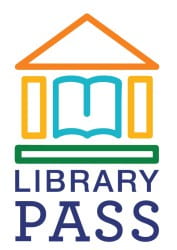 Cobb Public Library PASS
---
All CCSD students now have instant access to all Cobb Public Library resources, including:
Borrowing privileges for books, DVDs, and other materials.
Online access to ebooks, audiobooks, and online magazines
Access to additional research databases (beyond those in Cobb Digital Library and K12 GALILEO)
Login Instructions
Most online resources can be accessed through your Library PASS account:
UserID: Student ID (lunch) number
PIN: 4-digit birth date (If your birthday is February 7th, your PIN is 0207).
Some resources require an additional account to be created, but you use your Library PASS account to create your account for these resources.