Video Production Studio
Ready to launch that YouTube Channel? Make a world-changing documentary? Make a TikTok without fumbling around trying to find a place to prop your phone? The Campbell Learning Commons offers space and tools to help students take your visual storytelling to the next level!
---
Studio Features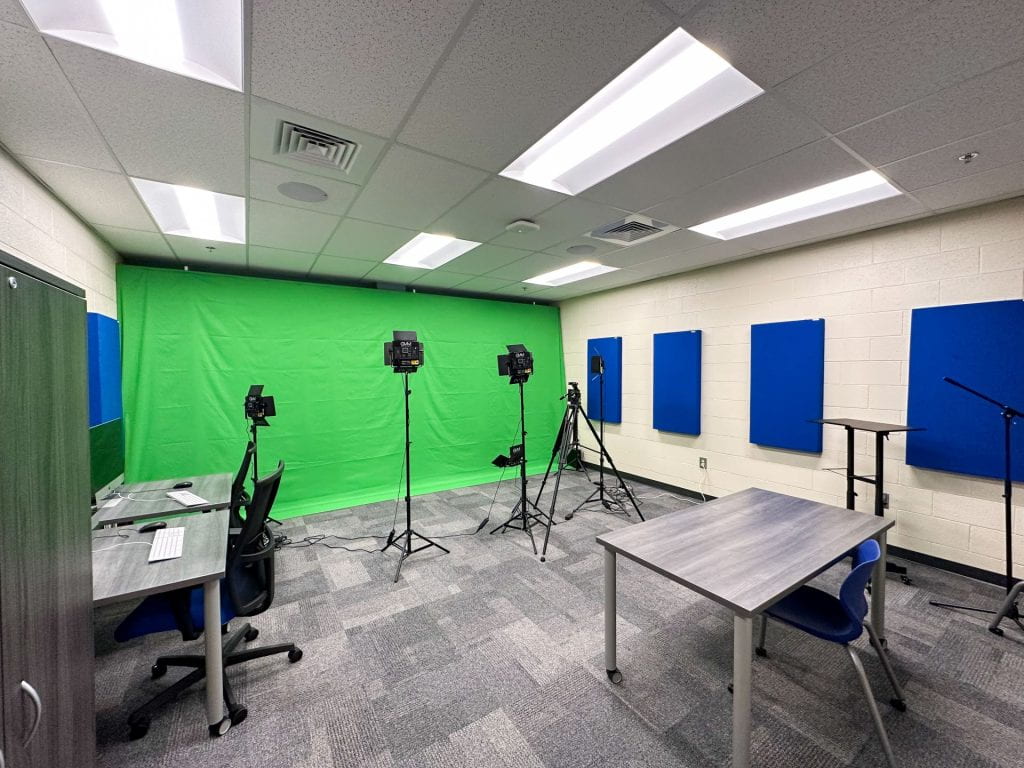 Sound Stage
Our 18'x20′ studio space features a huge green screen and acoustic treatments to improve the sound quality of your recordings. We'll soon be adding more backdrops for capturing videos and still photos when a green screen isn't necessary.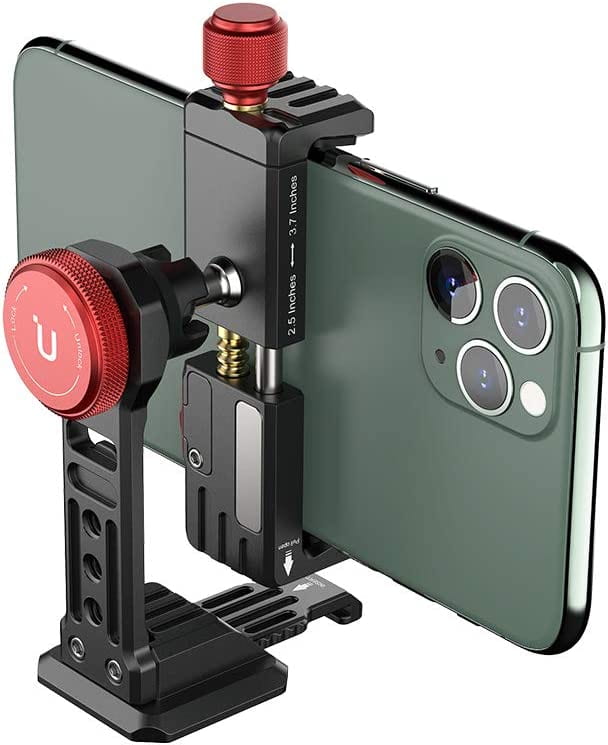 Tripods for Phones and Laptops
Our studio is primarily designed to help students capture video with their own devices. We have an assortment of tripods with high-quality adapters to securely attach mobile phones for a variety of shot types. We also have a mobile stand to help students capture video directly on their school-issued laptops.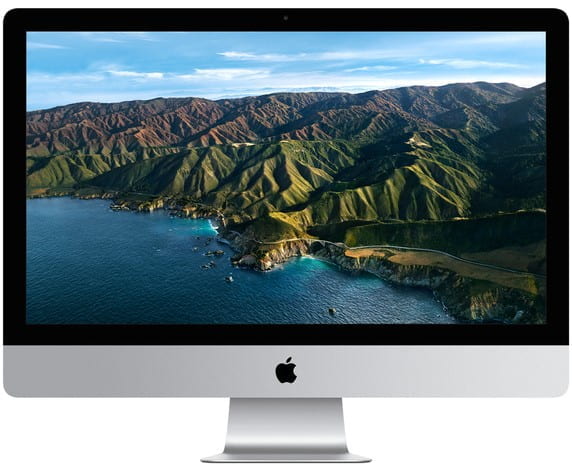 Editing Stations
Two 27″ iMac editing stations give students the option to use iMovie, Adobe Premier Rush, or even Adobe Premier Pro to edit videos. (Premier Pro requires a Creative Cloud license. If students do not have Adobe Creative Cloud access through a class, the learning commons has a limited number of licenses available for student use. Contact Mr. Spinks for details.)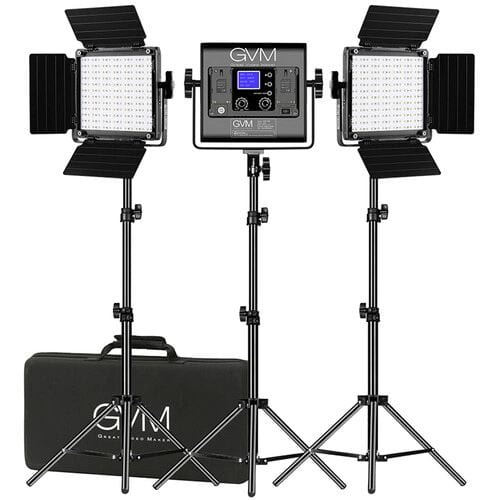 Lighting
Professional lighting kits can be adjusted for brightness, color temperature, hue, etc. and can be linked together for easier programming.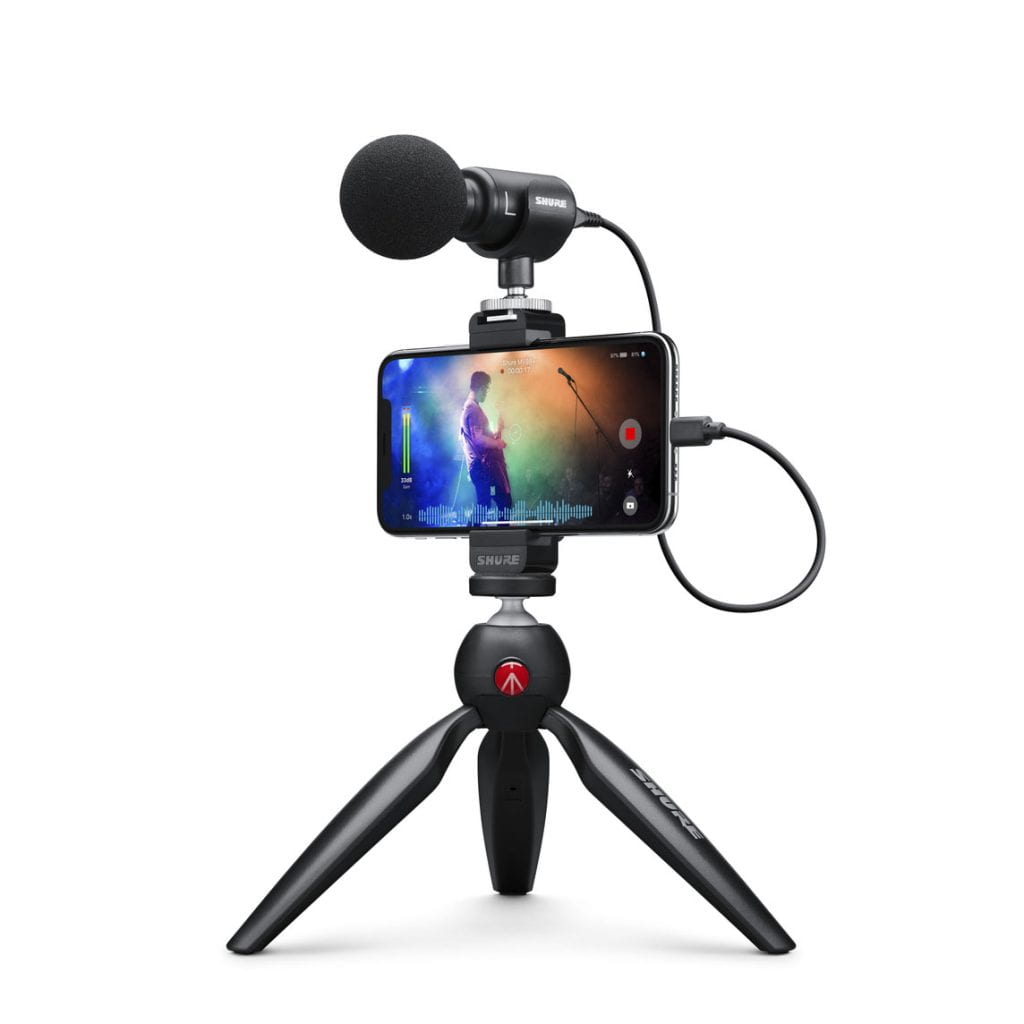 Microphones
High quality mobile microphones make it easier to capture great sound.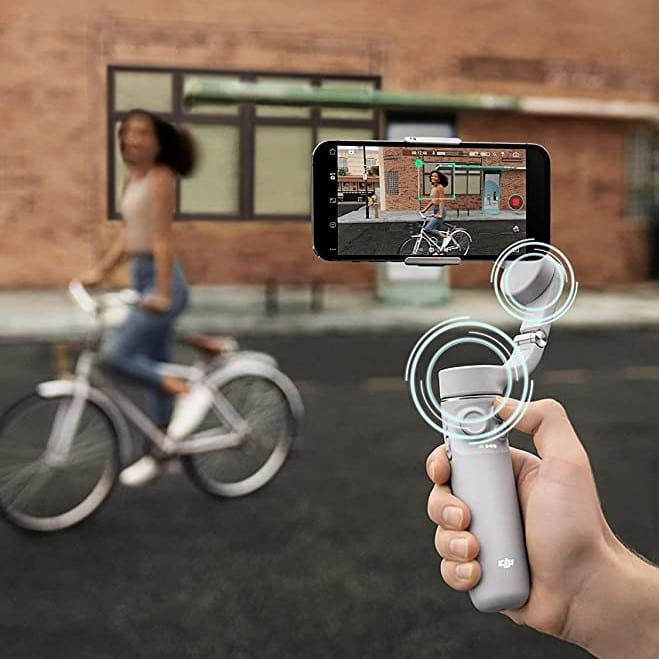 Gimbal Stabilizer
Mount your phone in a gimbal stabilizer to capture steady shots and even follow your subject automatically.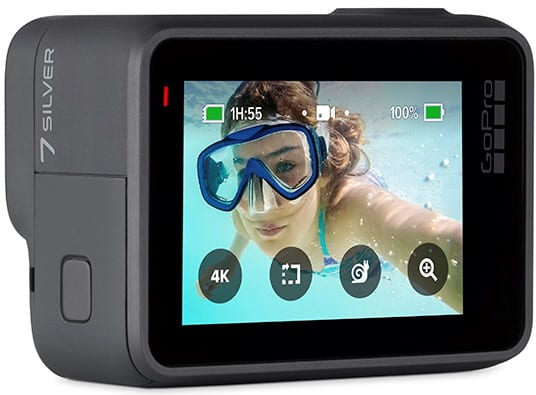 GoPro
Capture wide-angle action shots with a GoPro Hero7 camera.